12 Feb

15 Things We Love
Here at TOC we love a lot of things, so why don't we take a few moments to reflect on some of the things we use personally, as well as a few things that are just plain — lovable!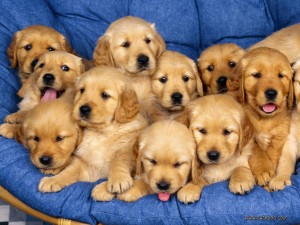 1. Puppies!!
Who doesn't love puppies? Their playfulness and unconditional love for people is something that brings a smile to our face. Besides, look at that one — do you see how cute it is?! Who'ze'a'good'boy?? Yew'are!!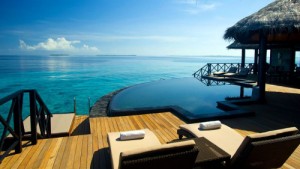 4. Warm Beaches
We're longing for days with clear skies and warm temperatures.  We love the beach!
5. Ghent Link Board Premium Magnetic Markerboard
This is the first ergonomic personal whiteboard in the world. It sits five degrees off the wall at a slight tilt to make writing on it a bit easier — how cool is that? We love the a magnetic surface too, it's layered with a special plastic to avoid ghosting or stains from markers. Lovely.
6. Logitech ConferenceCam Connect
ConferenceCam Connect is the uniquely portable and versatile all-in-one video collaboration tool for small groups. Sleek, easy to carry, and a snap to set up and use to expand the collaborative potential of the Anywhere Workplace. This camera can pan, tilt and zoom in or out so everyone in your meeting can be seen.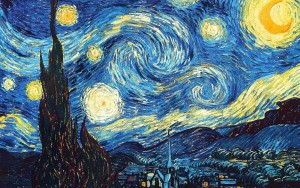 7. Artwork
We love design at TOC. Not only do we have an in-house graphic design team, we also have custom-designers for interior decorations. Floor plans to company logos — we love artwork that compliments any office's design. Whether it's minimalist, or a classic piece, artwork can increase engagement and productivity in the office.
8. At-A-Glance QuickNotes Monthly Planner
Having a planner is important for you to stay organized. We love this one from At-A-Glance because it spreads one month throughout two pages, leaving you plenty of room to write down reminders. Staying organized is fun! We're your SmartOfficeDeals for a reason!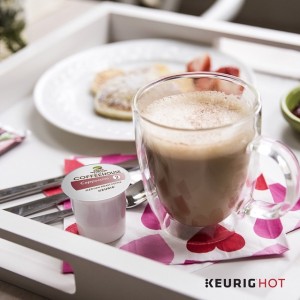 10. Coffee
One of the most loved beverages within the office. It gives us the energy we need to get through our workday. Really though, who doesn't love coffee.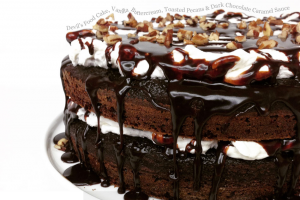 13. Chocolates
What would Valentine's Day be without chocolate? Whether you are a fan of dark or milk chocolate, our chocolate lovers use this time of year to stock up.
I hope you enjoyed the first post of our brand new "Smart" TOC Blog!
Be sure to check back every Friday!
See you next time!
If you have any feedback or ideas for new posts, feel free to email: