26 Feb

Selfies and Balloons
It all started with a package I requested from Chicago.
The two main TOC offices often share supplies. This time, TOC Chicago was feeling devious.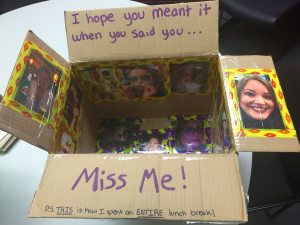 This happens when you decide to spend your lunch hour to prank your office mates — what a trend!
We have fun here at TOC.
Of course, we're also a bit competitive.
As soon as I got this, after calling TOC Chicago for a good laugh, a few of the TOC Michigan office mates got together and schemed how to get them back.
Interested in a step-by-step guide on how we re-pranked the pranksters? Here it is!
Step 1: Buy a helium tank and a bunch of balloons.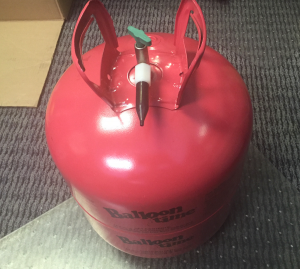 Step 2: Fill the balloons with Helium — trying to avoid the temptation to inhale it and have a high-pitched office party.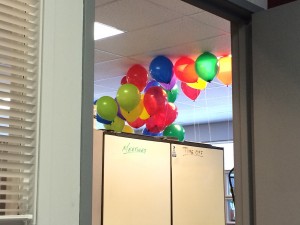 Step 3: Stuff the box with balloons.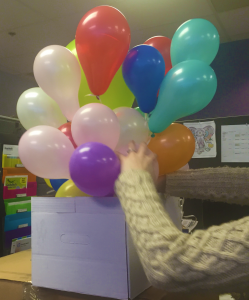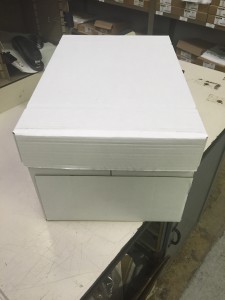 I would love to tell you that it went well, but it was cold that weekend!
Opening the box was only surprising in how disappointing it was!
…….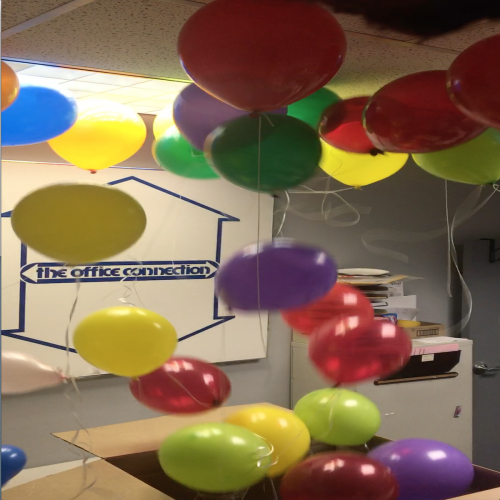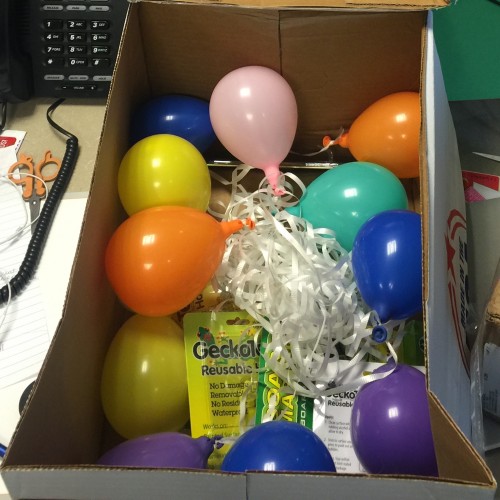 I hope you enjoyed the first post of our brand new "Smart" TOC Blog!
Be sure to check back every Friday!
See you next time!
If you have any feedback or ideas for new posts, feel free to email: