About Us
The Office Connection & Swift Office Solutions Family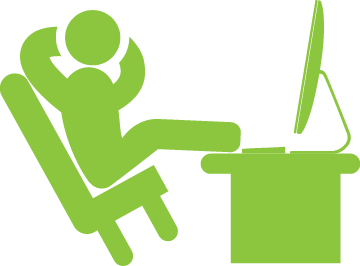 Welcome to The Office Connection & New Direction Office Solutions Family of Services!
The Office Connection, a woman-owned company, was incorporated in July 1982.  
Although our programs are national in scope, as a local dealer, we are committed to serving our customers with influential programs that are custom-tailored to their needs.  Our trained account executives may help provide them with one of these custom programs.  Our inside sales and support staff are very knowledgeable and responsive to our customers' needs immediately.
We are fully integrated, computerized, automated, and affiliated with 47 regional distribution centers across the country.  We have access to $500 million of product inventory; seven million square feet of warehouse space; 100,000 items for next-day delivery across the country; a 99.7 percent order accuracy ratio and a 99.0 percent order fill rate.
 At TOC we want raving fans, not just satisfied customers.