What you may consider to be outdated or non-functioning electronics can be easily recycled into technology for tomorrow.
Reasons to recycle and more…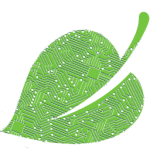 Computers and monitors are among the most toxic electronic devices, often containing lead, mercury, and other toxins. When these components are disposed of improperly, these toxins are leaked into the surrounding environment. Before you dispose of large quantities of electronics consider what effects it may have on the environment.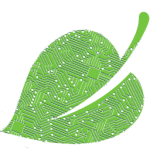 Your hard drive and computers contain precious information. Even after your computer and hard drive appear to no longer function, that precious information can continue to be accessed.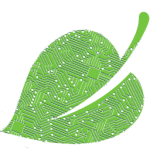 Nearly anything with a plug is acceptable! (Cell phones, computers, CPUs, fax machines, keyboards, monitors, MP3 players, office phones, photocopiers, printers, radios, stereos, televisions)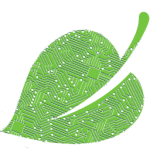 Not Acceptable Equipment – Michigan Only CRT Monitors or TVs (Tube Variety), Refrigerators, Household Batteries, Light bulbs.
Fill out the form as seen below, and one of our friendly representatives will email you regarding the service. If you have any questions please contact us.