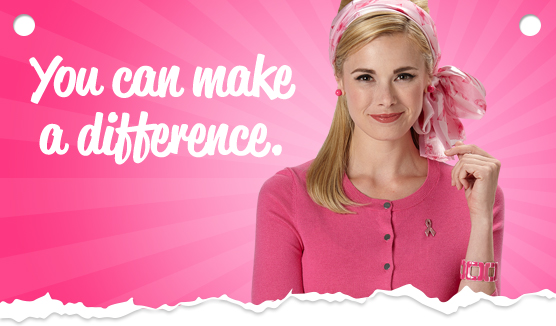 04 Oct

Oh! Show your support!

October is Breast Cancer Awareness Month, and we can't think of a better time to focus on ways to help prevent, support and one day find a cure for this life-threatening disease.

In addition to encouraging those you love to conduct regular self-examinations and get check-ups at the doctor, another way you can make a small gesture of support is to simply seek out the office brands who support the fight against breast cancer, too. Because while an immediate cure is a pretty big ask, we can all work together to chip away at it. Here are 3 office products to help us get there.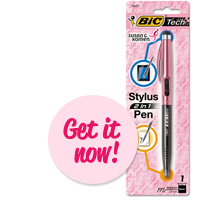 This retractable ballpoint – also a touchscreen stylus – becomes a 3-in-1 pen when proceeds from your purchase go to the $50,000 donation BIC gives annually to the Susan G. Komen® Foundation. ww5.komen.org/BIC-USA/

The classic pink ribbon serves as a constant reminder of your support – a portion of which will go to the $130,000 Pilot® will donate in 2017 to the National Breast Cancer Foundation. nbcf.org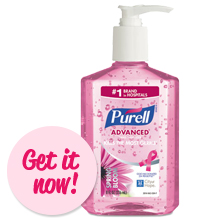 The pink ribbon on each bottle represents your commitment, and a 25¢ donation Purell will make to City of Hope® – up to $75,000 – to research a cure for breast cancer. cityofhope.org